Always-on screen completes the package kicking competitors to the curb and becoming a top reason to buy an iPhone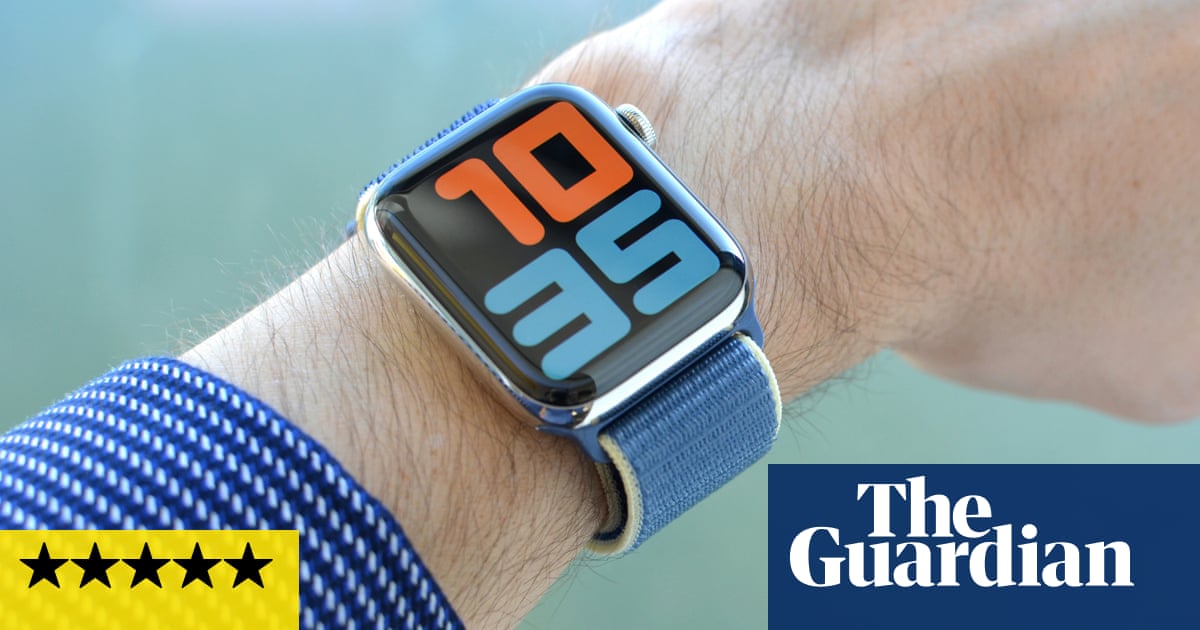 When Apple launched its smartwatch in 2015 to a lukewarm reception, some critics claimed it would never take off like the iPod or iPhone. But sales of the Apple Watch quickly eclipsed every other smartwatch and with wearable technology sales soaring it is expected this year to outsell all of the Swiss watchmakers combined.
The latest Apple Watch Series 5 iteration, though still pricey at 399 and up, looks likely to continue the firms domination of the smartwatch market and deservedly so.
If you are unfamiliar with Apples smartwatches, they only work if you also have an Apple iPhone 6S or newer connecting to the smartphone via Bluetooth. Its a genius link-up that ties buyers into the Apple ecosphere, while adding an important alternative revenue stream as people hold onto their phones. But that doesnt take away from the extraordinary qualities of this watch.
Read more: https://www.theguardian.com/technology/2019/oct/23/apple-watch-series-5-review-the-king-of-smartwatches