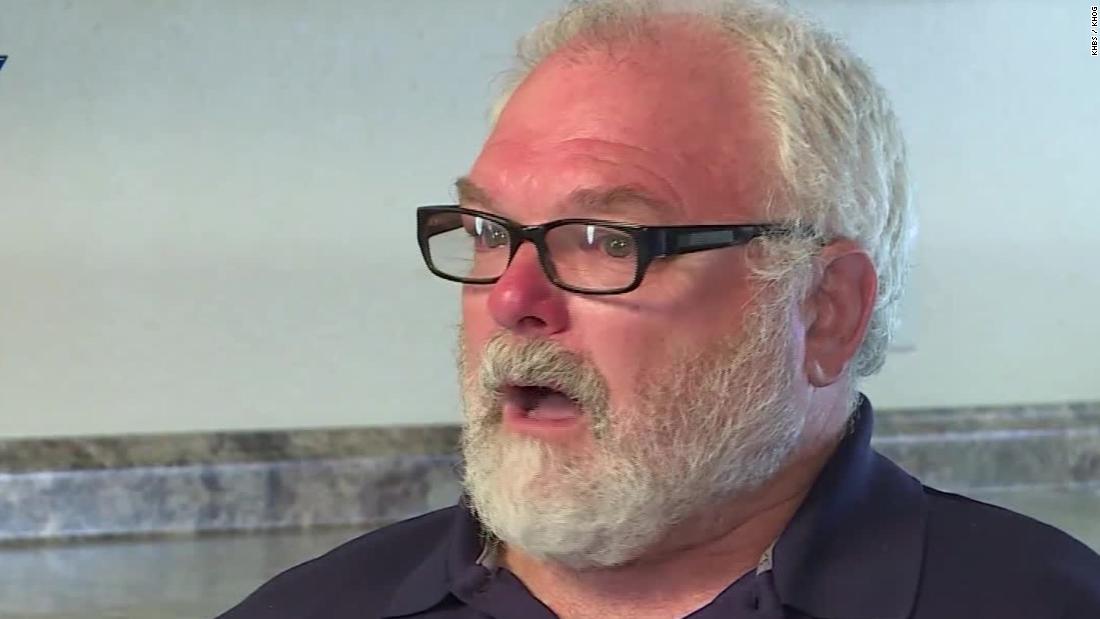 (CNN)Before the massacre, the First Baptist Church meant everything to Sutherland Springs, Texas. These videos show why. Here's what else you need to know to Get Up to Speed and Out the Door. (You can also get "5 Things You Need to Know Today" delivered to your inbox daily. Sign up here.)
The man who helped stop one of the worst massacres in modern US history said he was "scared to death." Stephen Willeford, who shot and chased the Texas church shooter, said
he feared for his and the congregation's safety
when he faced off with Devin Patrick Kelley, who killed 26 people Sunday at a small church in rural Texas. Willeford also said he's not a hero.
Kelley, who was armed with an assault rifle and 15 loaded magazines, fired off 450 rounds during his rampage at the First Baptist Church in Sutherland Springs. He had three gunshot wounds, including a self-inflicted shot to the head.
The Air Force said it failed to relay Kelley's court-martial conviction
for domestic assault to law enforcement agencies. Doing so could have stopped him from buying the guns used in the shooting.
We're learning more about the people who died in the shooting, and
the details are heartbreaking.
Lula White was grandmother to Kelley's wife and had received threatening messages from him. Annabelle Pomeroy was the pastor's daughter and just 14 years old. But the losses the Holcombe family endured are unspeakable. Eight members of the family were killed in the shooting, including a 17-month-old baby.
2. Trump in South Korea
No "Rocket Man" insults. No over-the-top rhetoric. Even talk of diplomacy. President Donald Trump's
using a softer tone
as he discusses North Korea while visiting South Korea today. The President held a joint news conference with South Korean President Moon Jae-in, where he called North Korea "a worldwide threat" (no surprise there) and said it's "
time to act with urgency
" to stop its nuclear ambitions. But he also said "it makes sense" for Kim Jong Un's regime to "come to the table and make a deal." Trump added that "we hope to God we never have to use" the military strength the United States has on the Korean Peninsula.
3. Election Day
Although we're
still
hashing out Election Day 2016 (it'll be over one day, won't it?),
Election Day 2017 is upon us
. And like all things this year, it's all about Trump. No, the President's not on the ballot, but his presence looms large over today's vote. Especially in the governor's race in Virginia, which might give us the best window into how voters view his job performance so far.
Virginia has turned more and more blue in recent years, and Trump is not popular there, so this should be the Democratic candidate's race for the taking. But Democratic Lt. Gov. Ralph Northam is in a tighter-than-expected race with Republican Ed Gillespie, who has embraced Trump's policies. Voters will also pick a new governor in New Jersey, while New York Mayor Bill de Blasio is expected to cruise to re-election.
4. Migrant crisis
We haven't talked about the migrant crisis lately, but desperate people are still taking to the Mediterranean Sea, risking their lives with treacherous journeys in flimsy vessels in hopes of finding a better life in Europe. And there's more bad news to report in this slow-motion disaster —
the bodies of 26 teen girls
were found this week in the Mediterranean. The girls are believed to have come from Niger and Nigeria via Libya. Coroners will be investigating to see whether the girls had been tortured or sexually abused. Libya is known as a jumping-off point for migrants and a hotbed for human traffickers.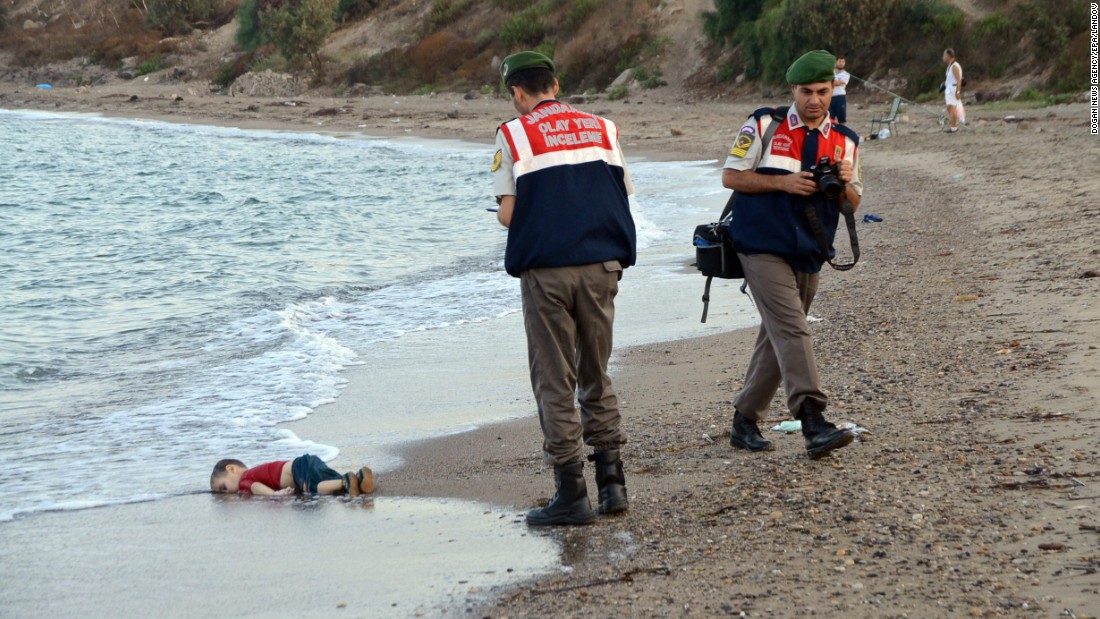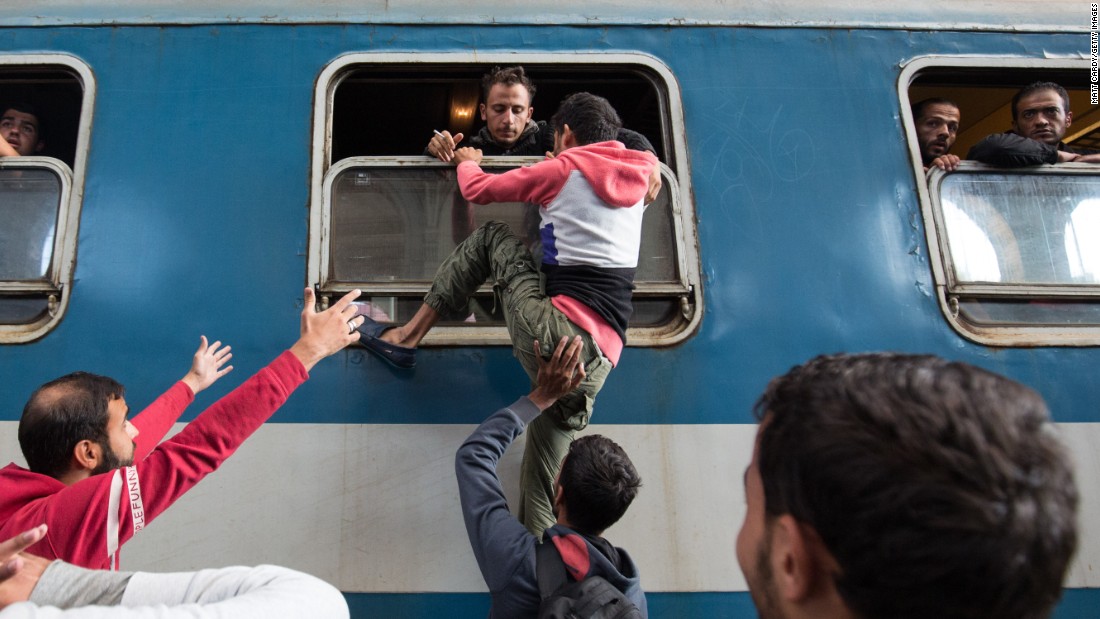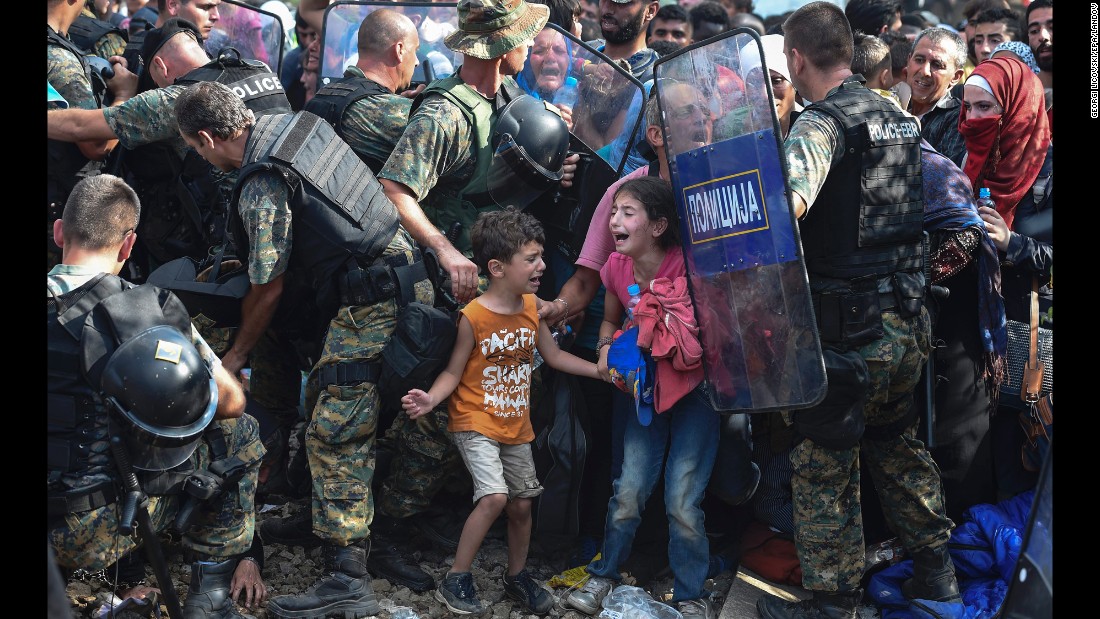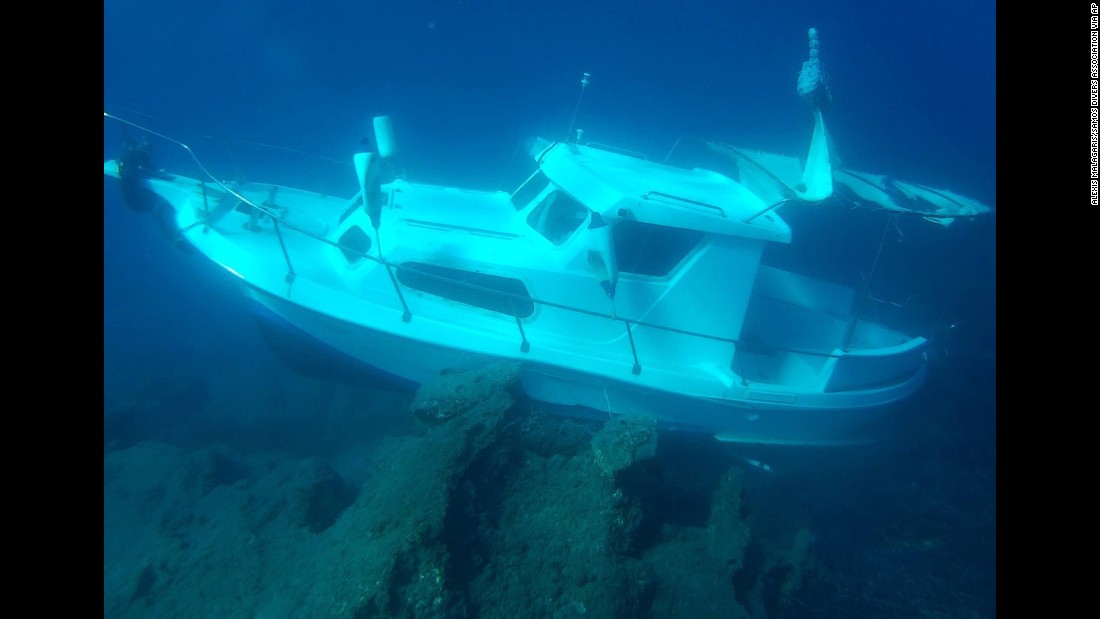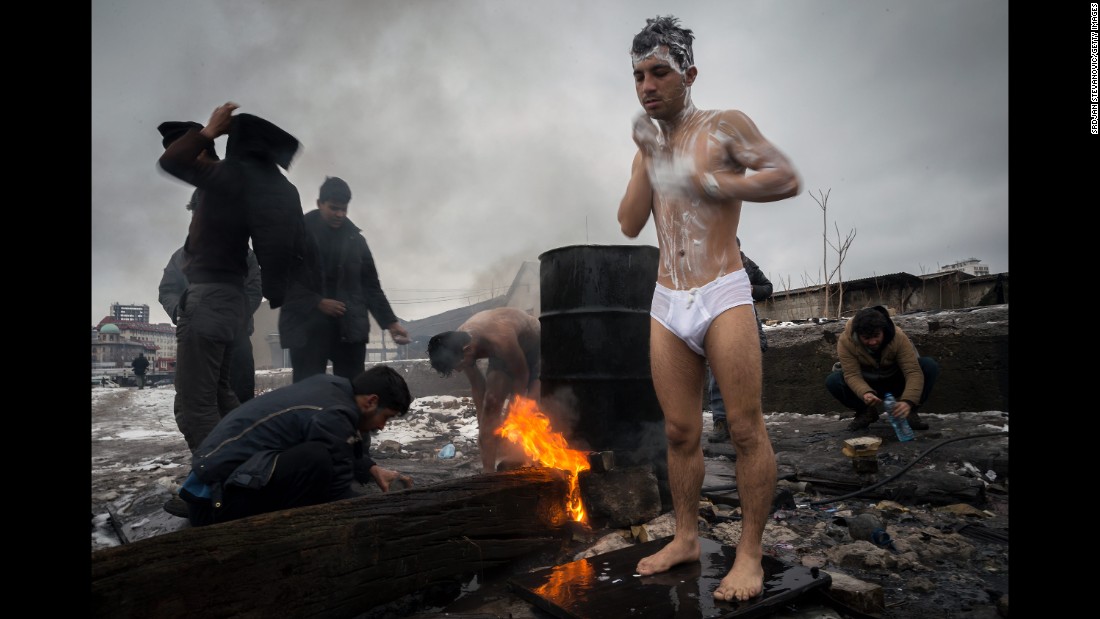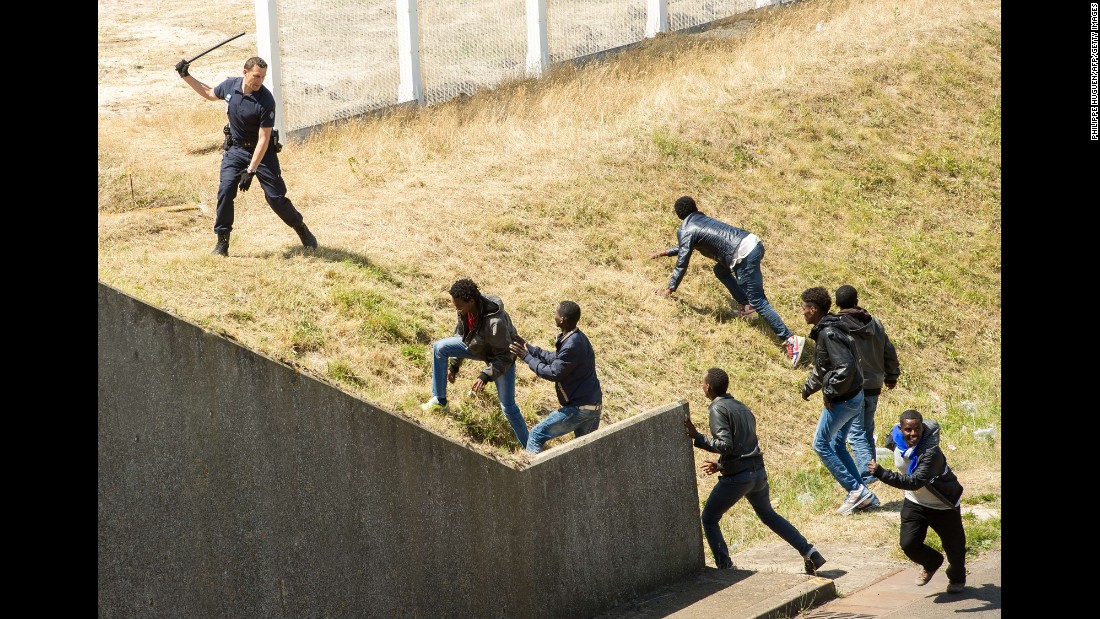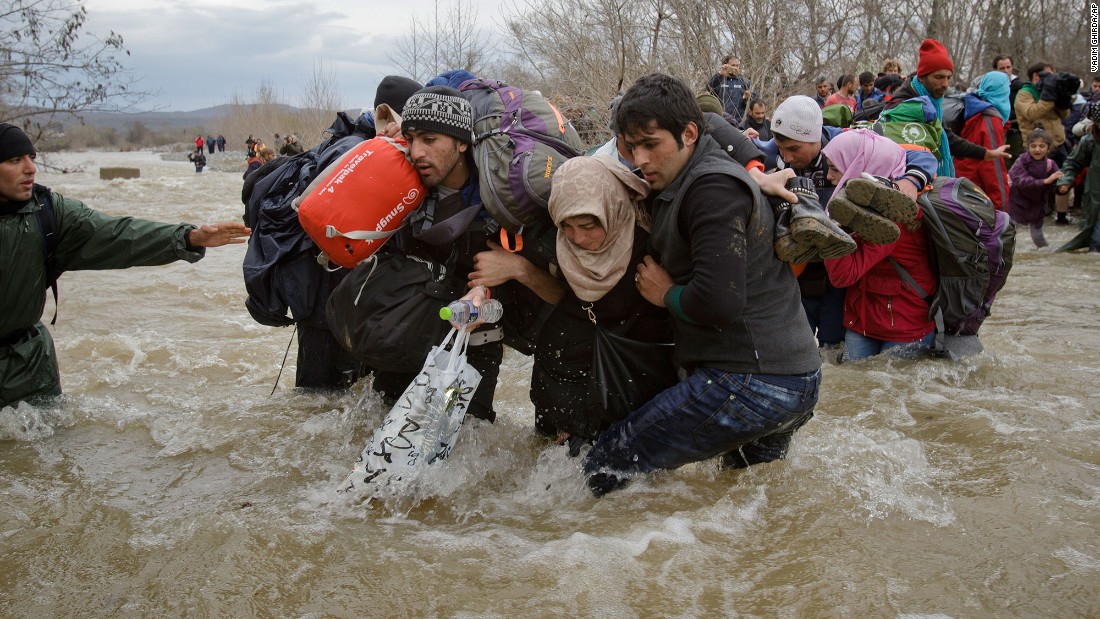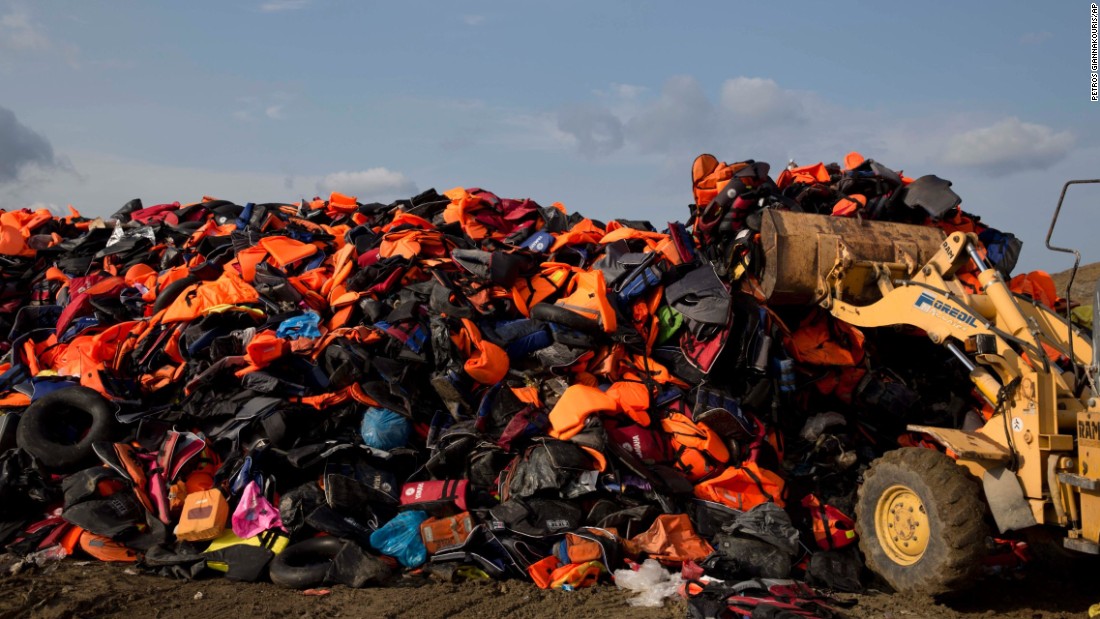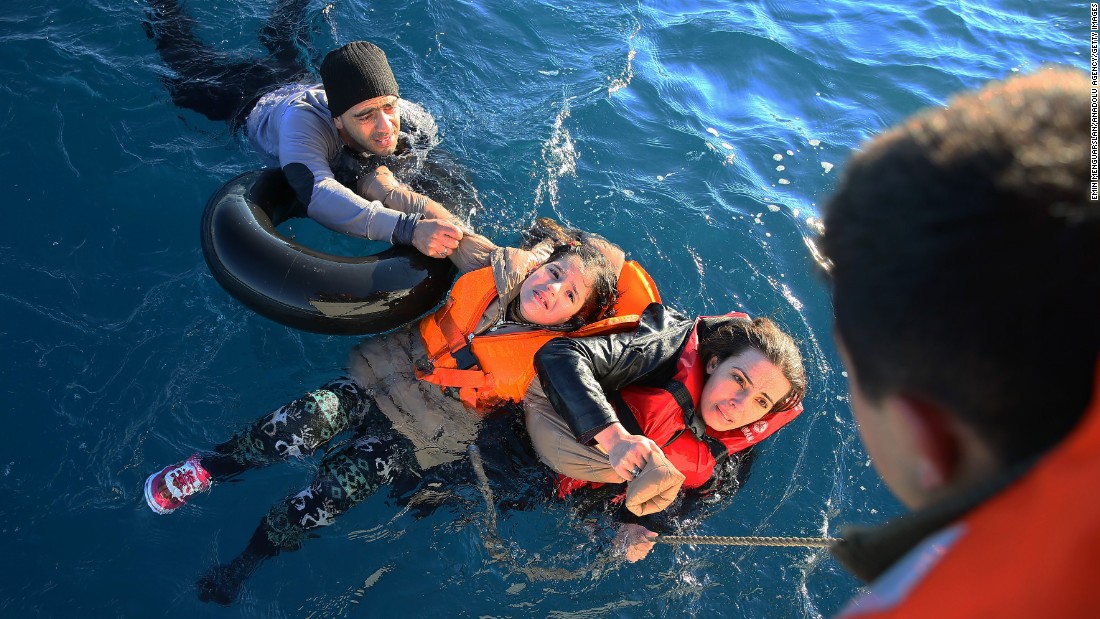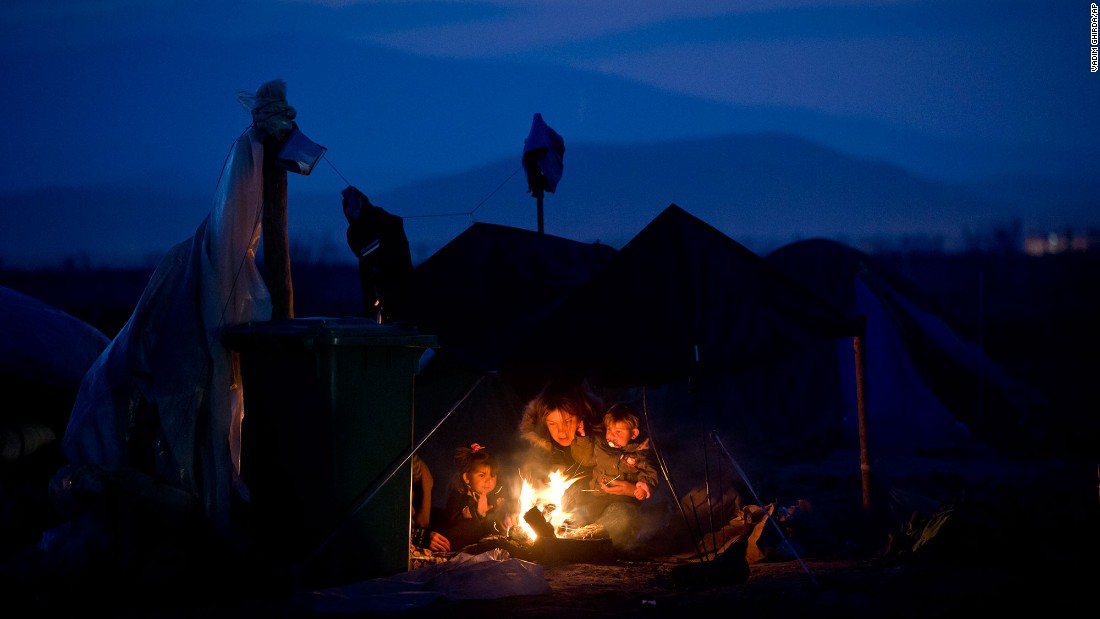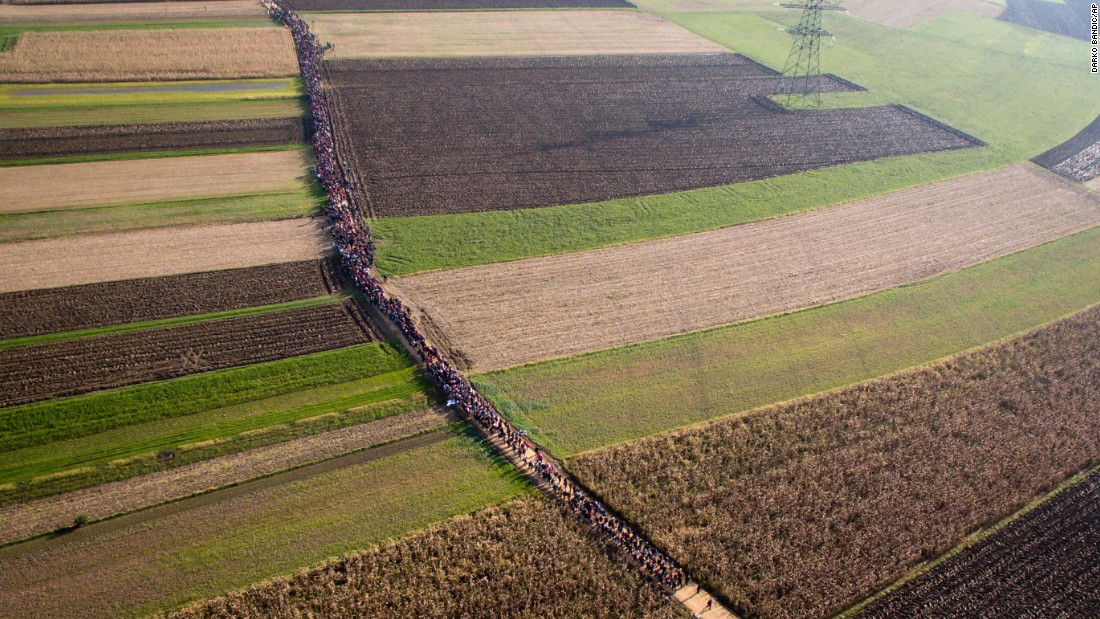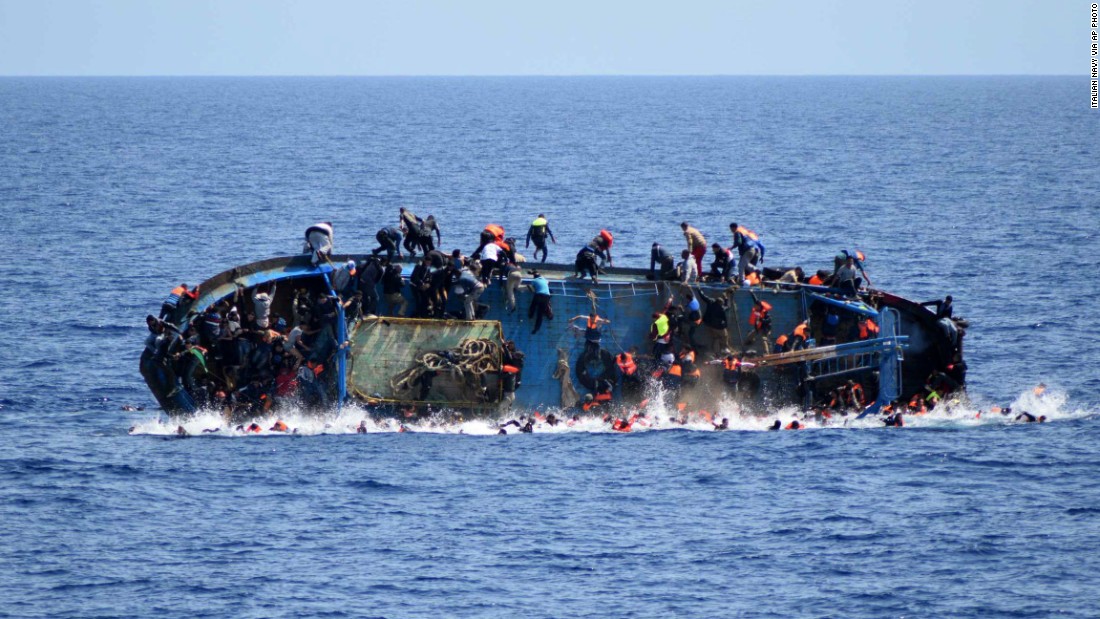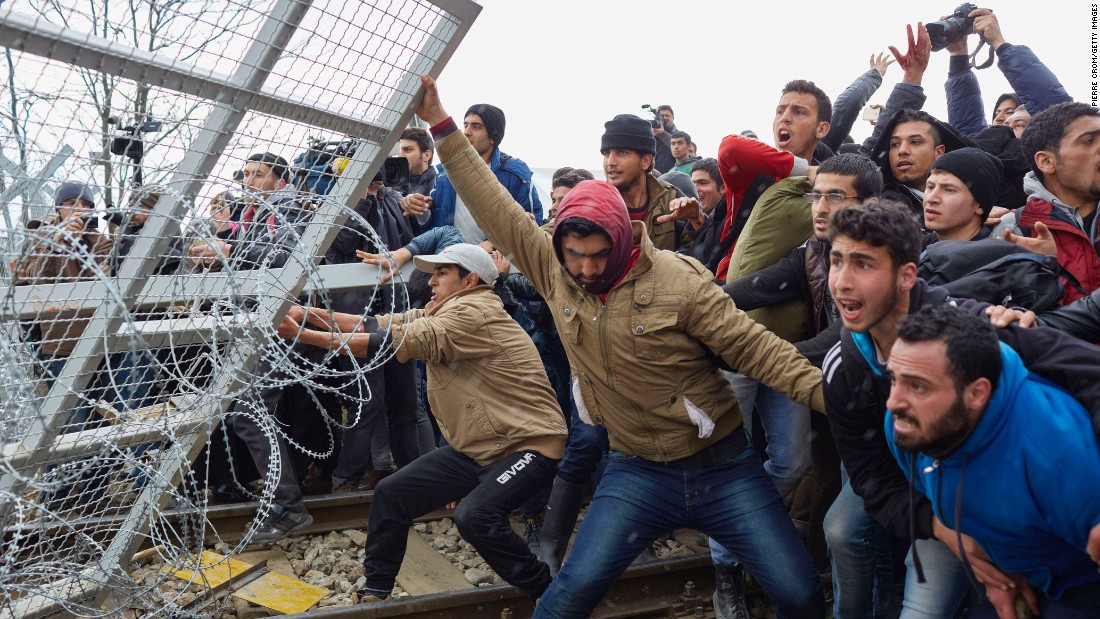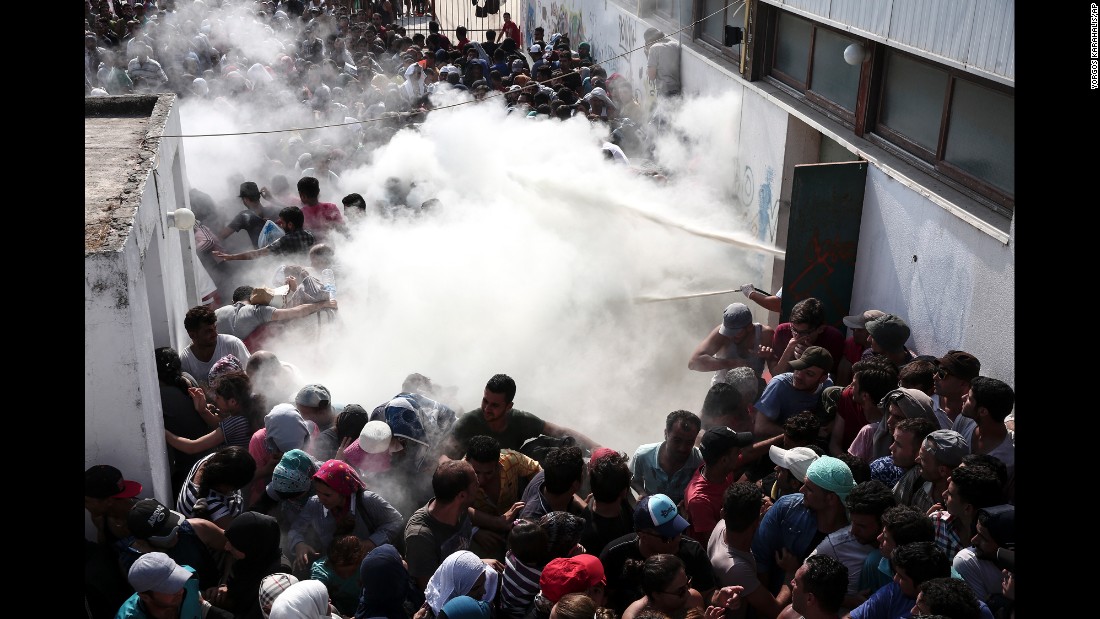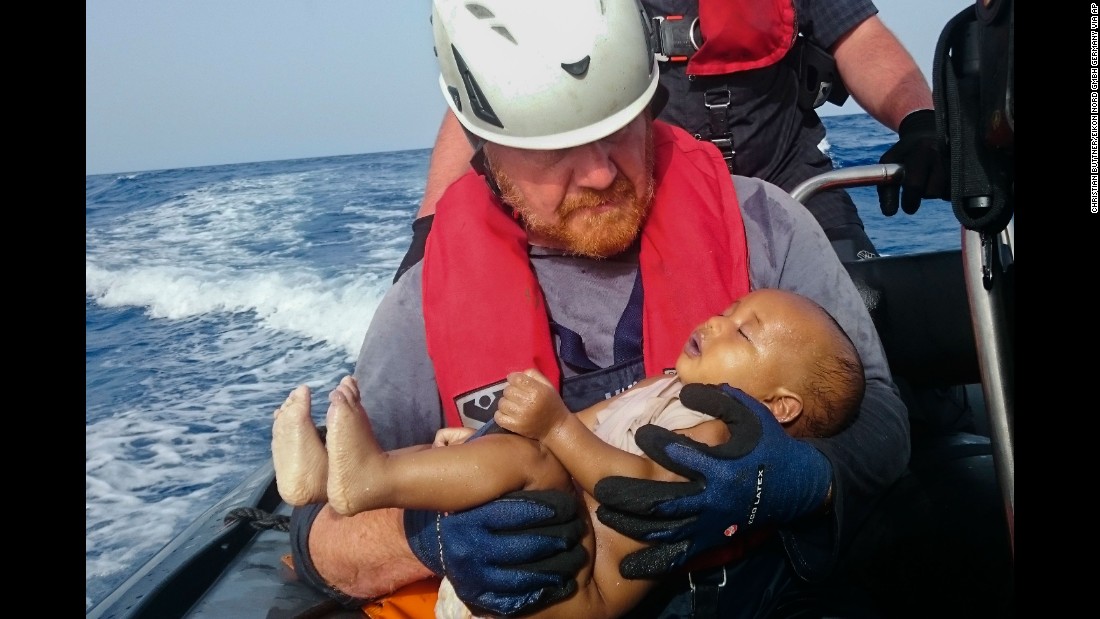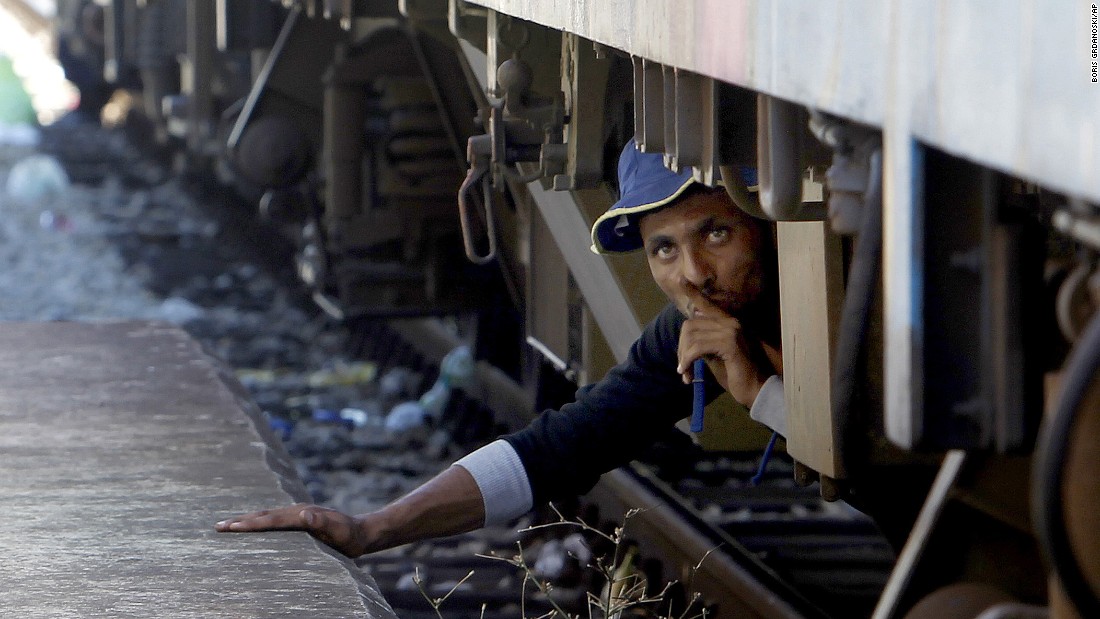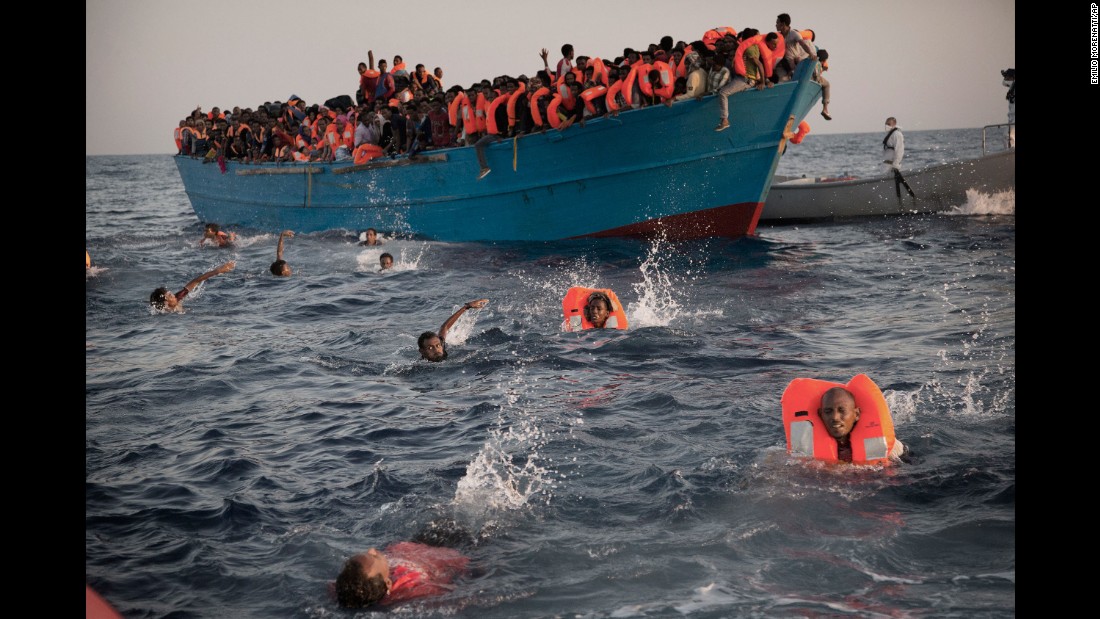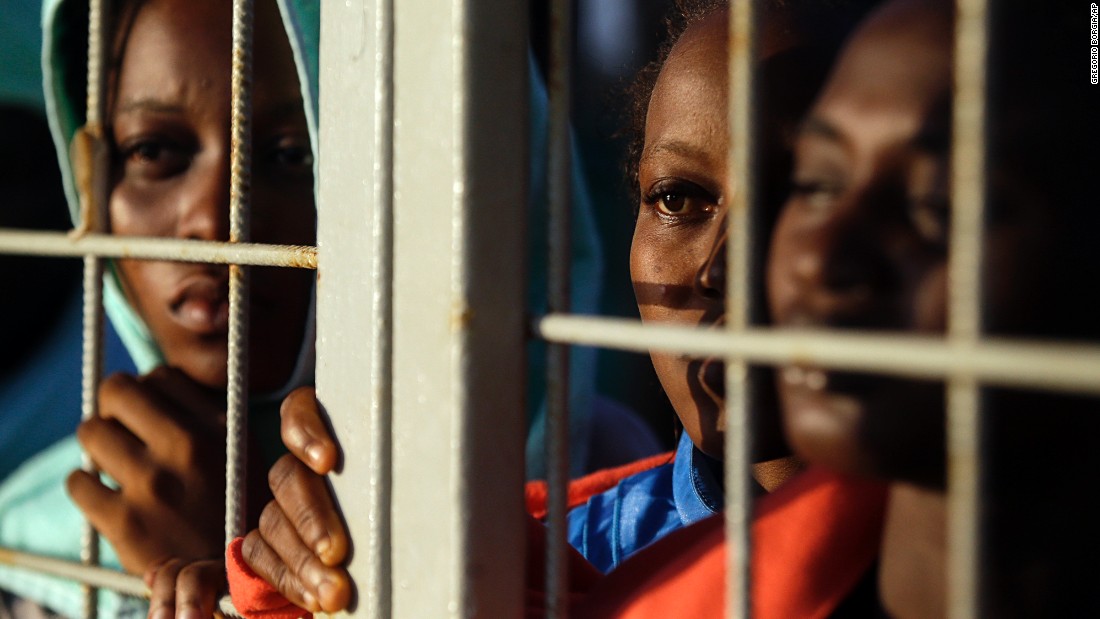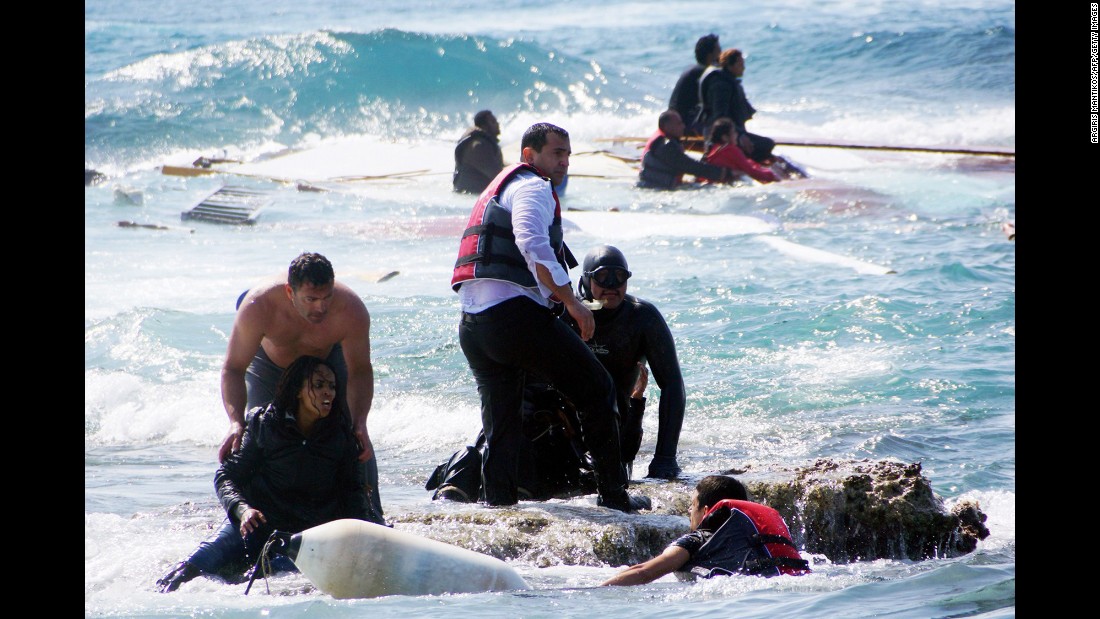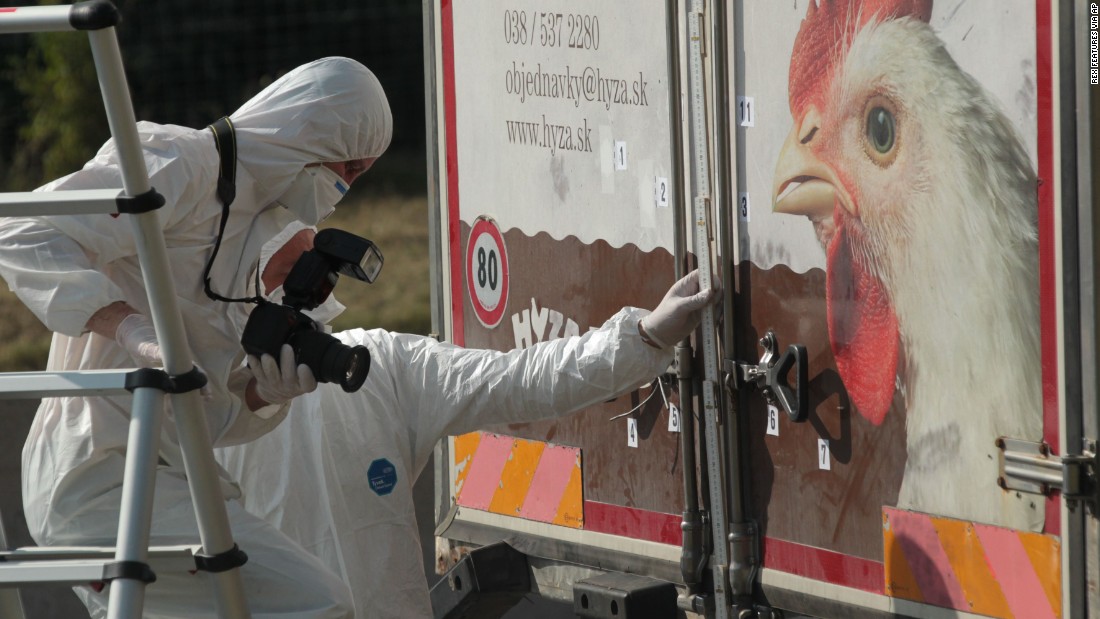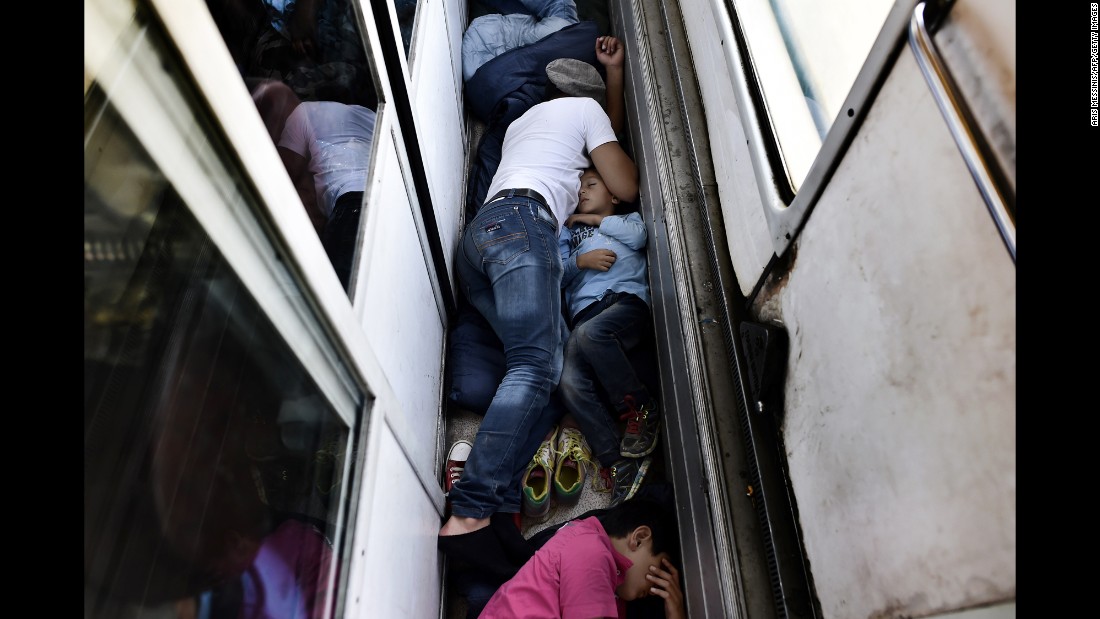 BREAKFAST BROWSE
People are talking about these. Read up. Join in.
Disney grab
Disney's kingdom may about to become a whole lot larger. The entertainment giant is reportedly
in talks to buy 21st Century Fox
's TV and movie assets.
'i' give up
Autocorrect is always annoying, but doubly so when
a bug in an Apple update
automatically turns a lowercase "i" into an "A" with a question mark on iPhones.
Virtual fun
NUMBER OF THE DAY
50%
That's how much Sears is offering as a discount on everything until Thanksgiving as the cash-strapped retailer struggles to survive.
AND FINALLY …
You don't have to go home, but …
Two hours at the dog park obviously weren't enough for Hitachi the Siberian husky. (
Click to view
)
Read more: http://www.cnn.com/2017/11/07/us/five-things-november-7-trnd/index.html