On 12 September Tim Cooks company will hold its first event at the new Steve Jobs Theater in Cupertino, California. Heres what they will (probably) talk about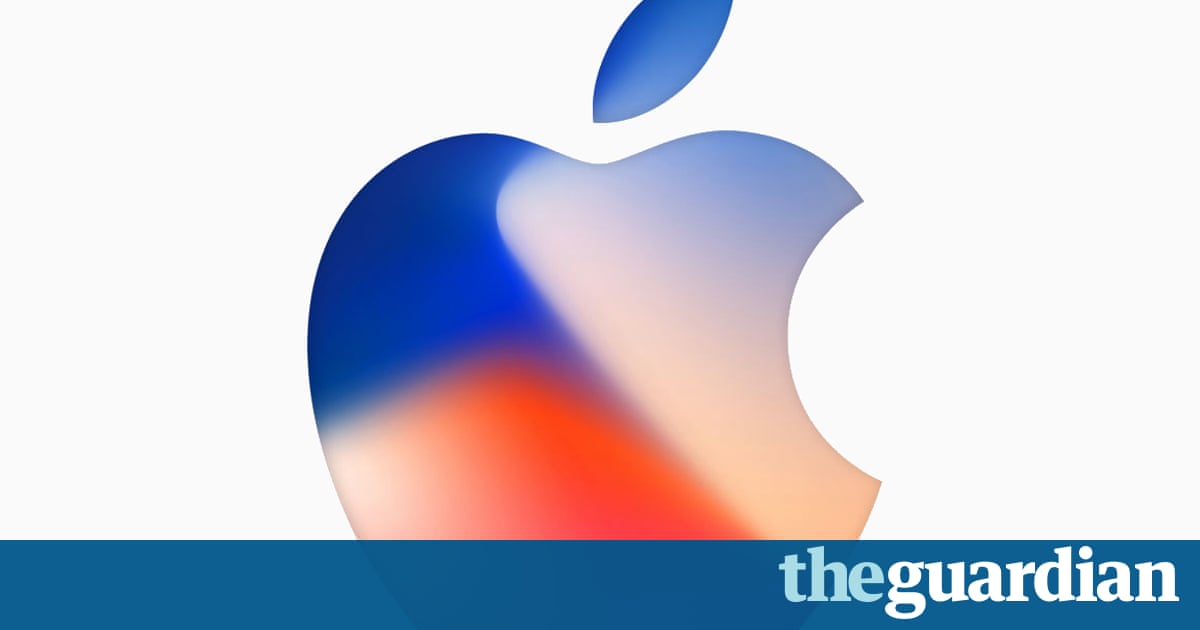 Apple will hold a press event on 12 September to unveil its much anticipated new iPhones, which are expected to introduce a whole new design and set the tone for the next few years.
Unlike previous years, much is known about at least one of the new iPhones thanks to a large software leak from Apple that revealed several of its key details. But new smartphones are not the only new thing Apple is expected to announce, with the event taking place in the just-built Apple Park and its Steve Jobs Theatre.
Apple Park
Read more: https://www.theguardian.com/technology/2017/sep/01/apple-iphone-redesign-10th-anniversary-launch-event-12-september-tim-cook-steve-jobs-theater